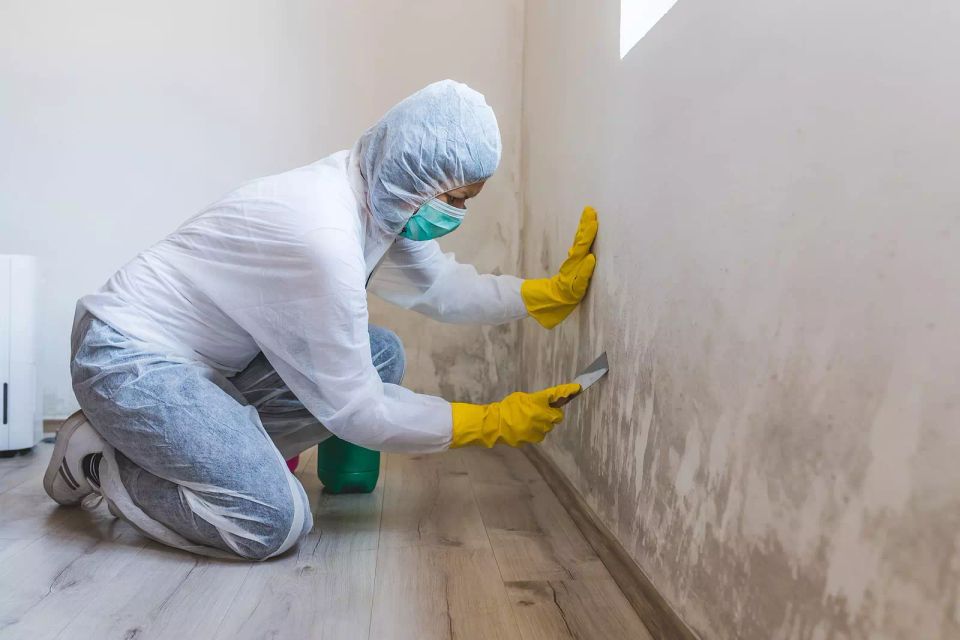 MOLD REMEDIATION SPECIALISTS
If your property has been affected by potential mold growth, Ron's Restoration  has the expertise and specialized training to remediate the mold problem from your property. Our staff and crews have been thoroughly trained in the most advanced mold remediation techniques. Specialized training includes safety measures, engineering controls, and containment methods. Ron's will remediate your property quickly and efficiently. 
Let us help you get your life back on track with our dedicated restoration service.