HOME PAGE
Ron's covers a full range of services. With over 20 years of experience, 

our schedule driven team of professionals are experts at executing tight schedules and identifying cost effective  ideas that ensure projects are completed in the safest, most economical way for our clients. We have the expertise, resources, and equipment to successfully deliver large and small installations for commercial and residential underground utility projects.





Ron's also performs water, fire, wind, and mold restoration services 

throughout the United States and the Caribbean Islands.  We know all too well that natural disasters can be the most chaotic and challenging times a family or business can go through no matter how big or small.  So when disasters or man-made accidents happen, we are there for you with a full range of disaster recovery and restoration services. Whether its catastrophic disasters like hurricanes or tornadoes  to mitigating  water, wind, storm, and fire  damage for customers, we are here to help re-establish businesses and restore communities and homes as quickly as possible.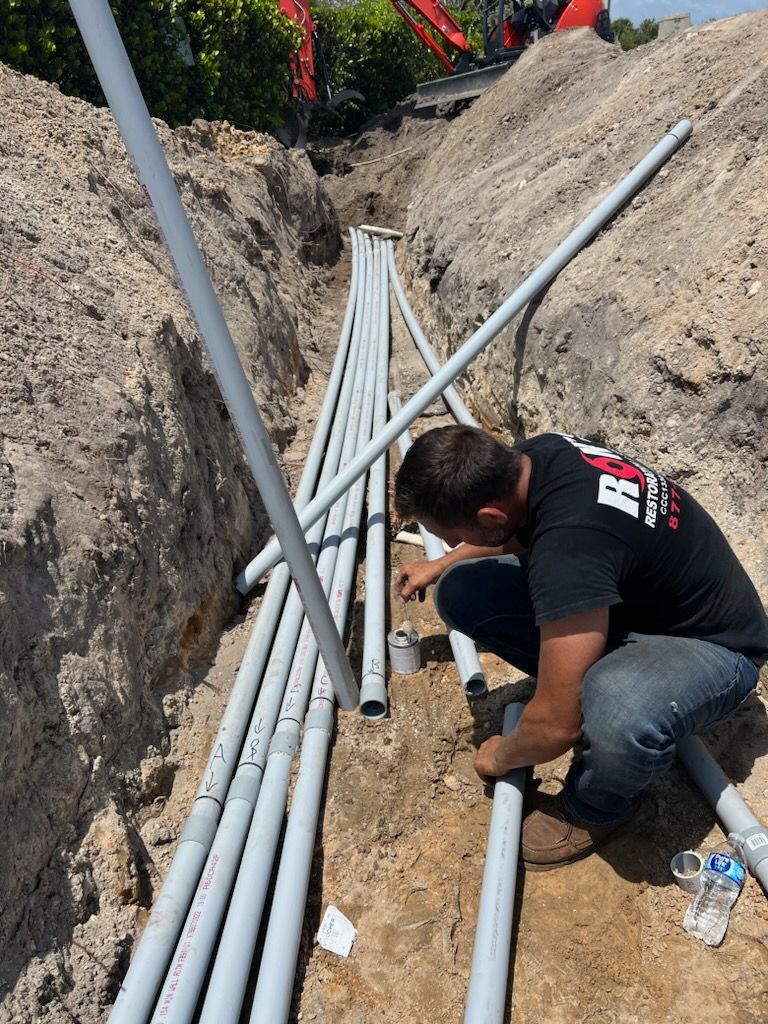 SERVICES THAT WE PROVIDE
Underground Utilities
Roadway Crossings

Backbone Installation

Set all Hand Holes/ Switch cabinets Pads

Conduit for Street Lighting

Mainline for Irrigation
Earthwork
Individual lot Clearing

Cut and Fill

Import/Export (Single Lot Only)

Balanced Pads

Fine Grading for Landscape

Punchlist Items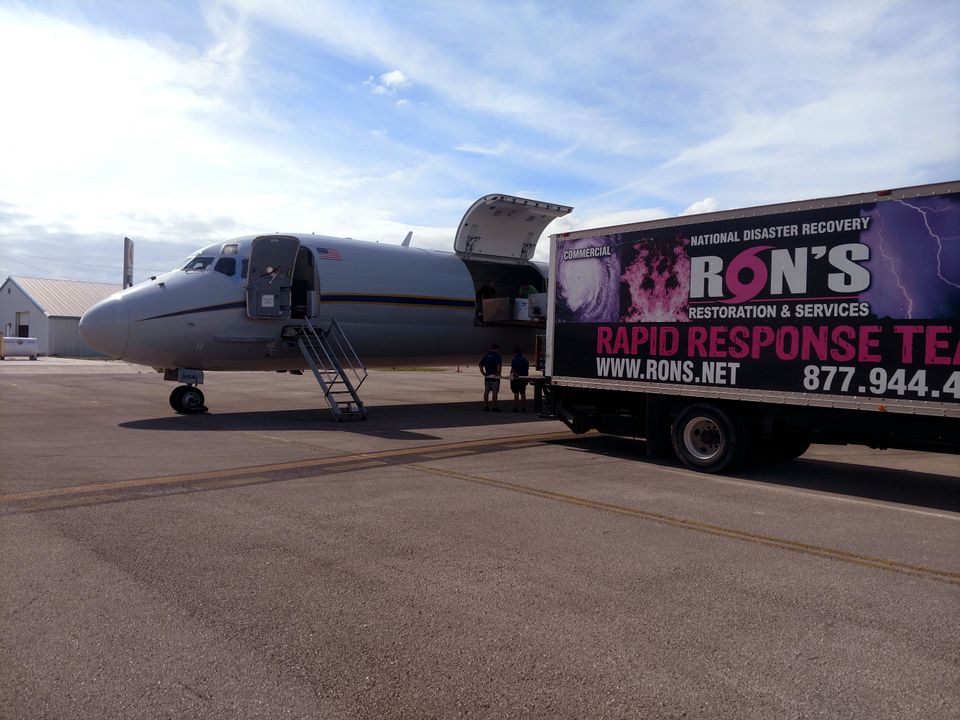 NATIONAL DISASTER
RESPONSE TEAM
Ron's has been responding to catastrophic disasters  throughout the United States and the Caribbean Islands for over 15 years . As major disasters are beginning to unfold, Ron's Restoration and Services teams hit the ground running formulating and systematizing our operational resources, networks, and working crews  throughout the areas that will be affected the most or have the greatest impact  so that we so that we can be fully prepared to respond as soon as the event passes.